Our rates outpace the competition.
Take the risk out of investing with a Peoples Bank Co. Certificate of Deposit (CD). We offer competitive rates and all deposit accounts are FDIC insured.
We also offer practical IRA options to help you plan for the future you want.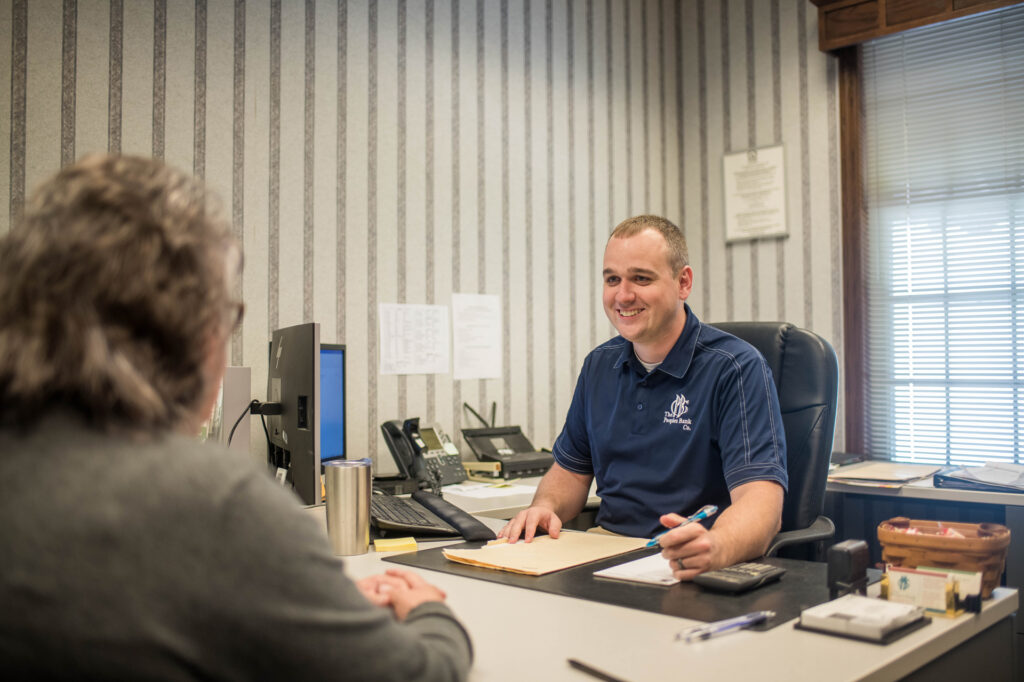 Make your investments work harder for you.
Our certificates of deposit are a safe, worry-free investment option.
Low minimum deposit of $500 makes our certificates an investment option everyone can cash in on!
Terms from 32 days to 5 years means you can choose the term that best suits your savings plan. Penalty for early withdrawal.
Higher interest rates mean you make more money!
Rate surveys done weekly to make sure our CD rates are always competitive.
Individual Retirement Accounts (IRA)
Enjoy the future you've dreamed of.
You deserve a tax break! Open an IRA today.
Complete line of IRA options including ROTH and Coverdell (education) IRAs and SEPs.
IRA contributions may be tax deductible depending upon your income
Tax-deferred or tax-free interest makes your money grow much faster!
Flexible deposit options allow you to decide if you want to deposit a little each week, each month, etc.
Flexible investment options make it easy for you to achieve your retirement goals.