We are here to help you plan for today and for tomorrow.
We have loans for all of your life long needs. Our knowledgeable staff is here to help you through our quick approval process and answer any questions you may have. Select the loan that is right for you or contact us to apply.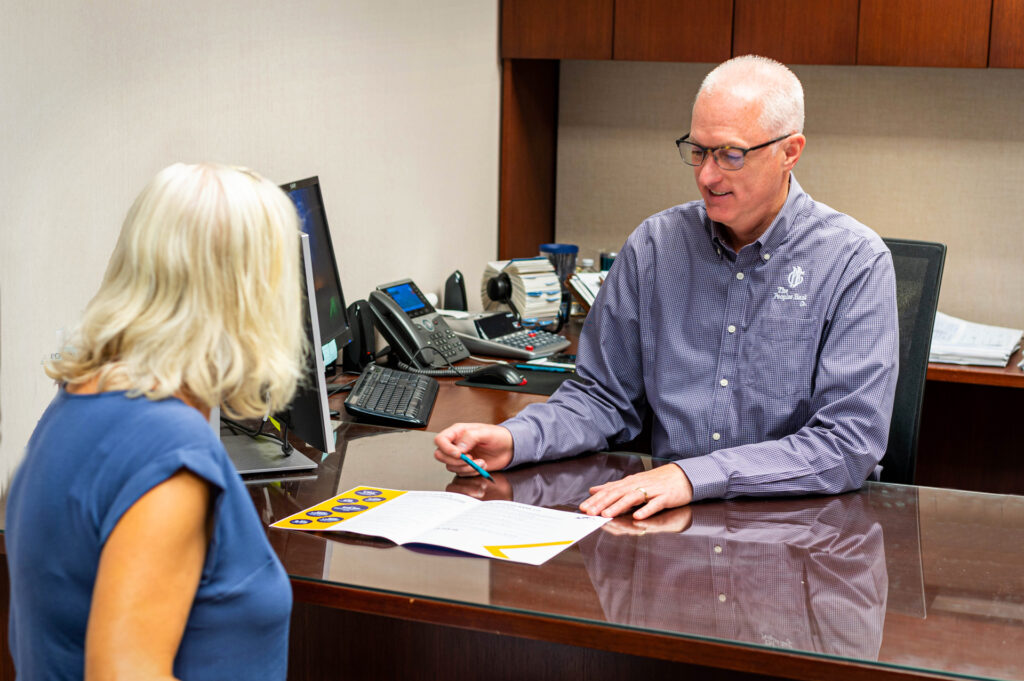 You will find we have many repayment options to fit your schedule and budget with competitive rates and lower loan fees than many other banks.  
Mortgage Loan: There is a reason we are a leader in real estate lending. We want to help you own your dream home.
Home Equity: We can show you how the work you've put into your home can pay off in a big way
Home Construction Loan: Together we can build something great.
Installment Loan: We offer fixed rates on loans for the things you want and need.
Auto Loan: Our quick approval process puts you on the road in no time. 
Short term loan: Expenses can pile up quickly and leave you short on cash.
Credit Cards: The safest and most convenient way to make purchases.
Important Account Information
To help the government fight the funding of terrorism and money laundering activities, Federal law requires all financial institutions to obtain, verify, and record information that identifies each person who opens an account.
What does this mean for you? 
When you open an account, we will ask for your name, address, date of birth, and other information that will allow us to identify you. We will ask to see your driver's license or other identifying documents.
For all of life's necessities.
The safest and most convenient way to make purchases.
Did you know you can make your payment over the phone or even drop it off at any of our PBC Branches?  
Accepted worldwide
Convenient way to pay for those unexpected emergencies as well as online purchases.
Safer than carrying a lot of cash
NO ANNUAL FEE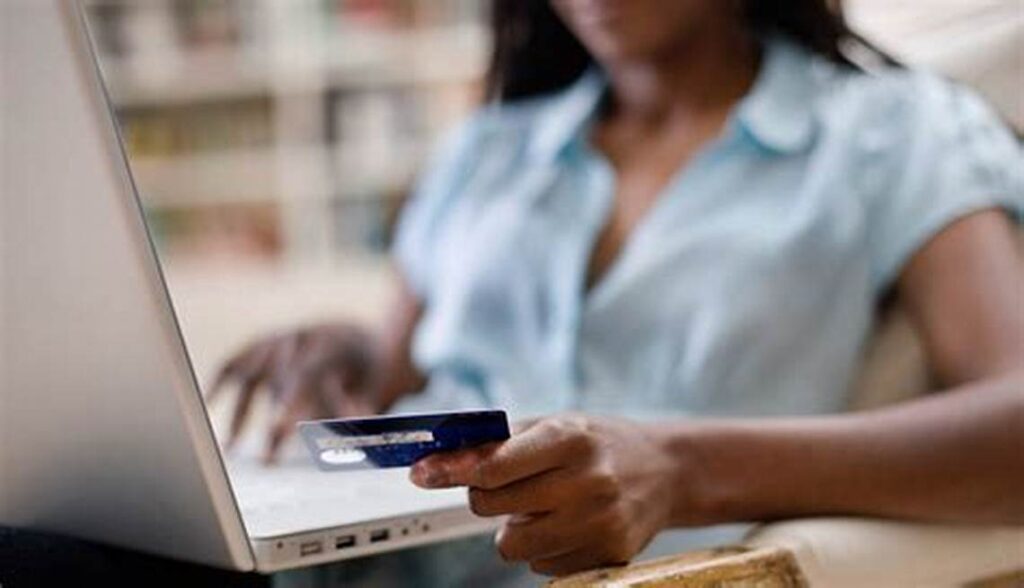 Convenient toll free phone number allows you to check your balance and transactions 24 hours a day, 7 days a week. 1-800-423-7503. To check your current balance, make payments or review old statements click the link below.
To report a lost or stolen VISA please call 1-800-423-7503.
Your PBC Credit and Debit Cards helps make updating your payment information a whole lot simpler. 
We've always monitored your account for fraud, but now we can quickly text you if we see something suspicious.