You can find the Savings Account that is right for you. Savings Accounts with convenient access or one that earns more interest, we have a Personal Savings option just for you.
Comparing Savings Accounts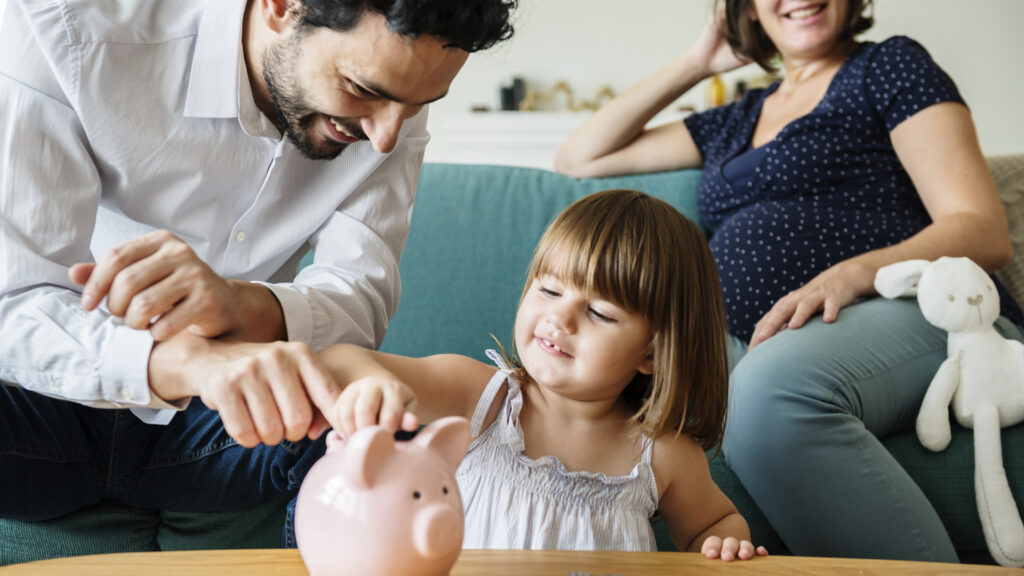 Perfect for everyone in the family.
This simple savings account is very easy to use and there is no service fee for account holders under 21 years of age.
Unlimited deposits and withdrawals
ATM accessible (subject to approval)
Variable interest rate that is higher than many of our competitors
Maintain a minimum balance of $250.00 can waive a small $4.00 monthly service charge. (applies to customers age 21+)
A parent's or an adults co-signature required for account holders under 18.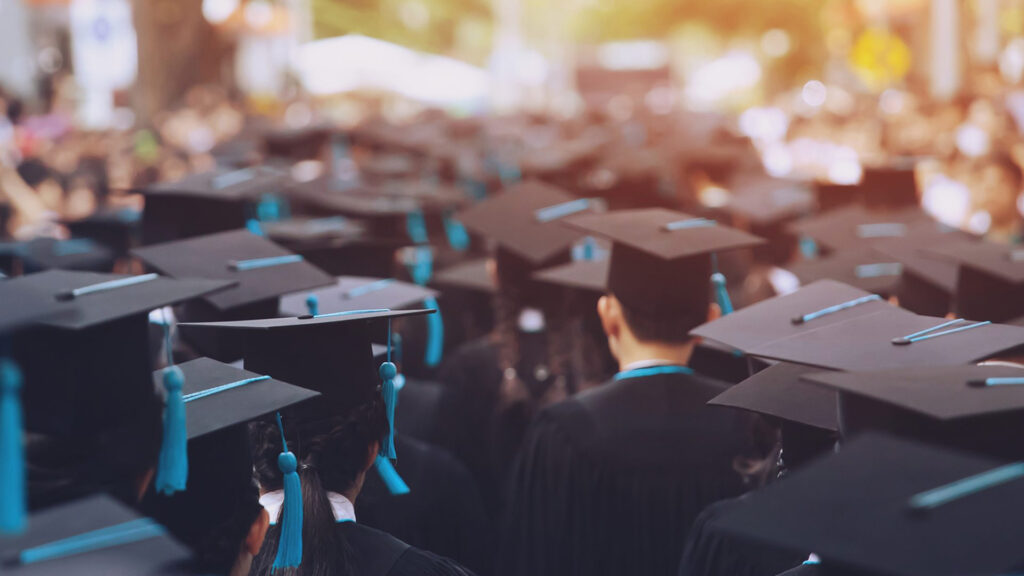 Ensure your child the bright future you imagine for them.
This is an unique savings option for anyone under 18.  It is a great way to save for college and teach young people the value of working towards a goal.
Open this account with as little as $10
High variable interest rate is tied to the prime rate. Your rate is guaranteed to increase every time the prime rate increases.
Possible tax savings because the account is in the child's name
Unlimited deposits
No withdrawals until the child is 18 or entering college
When the child turns 18 years of age, this account automatically transfers to a statement savings account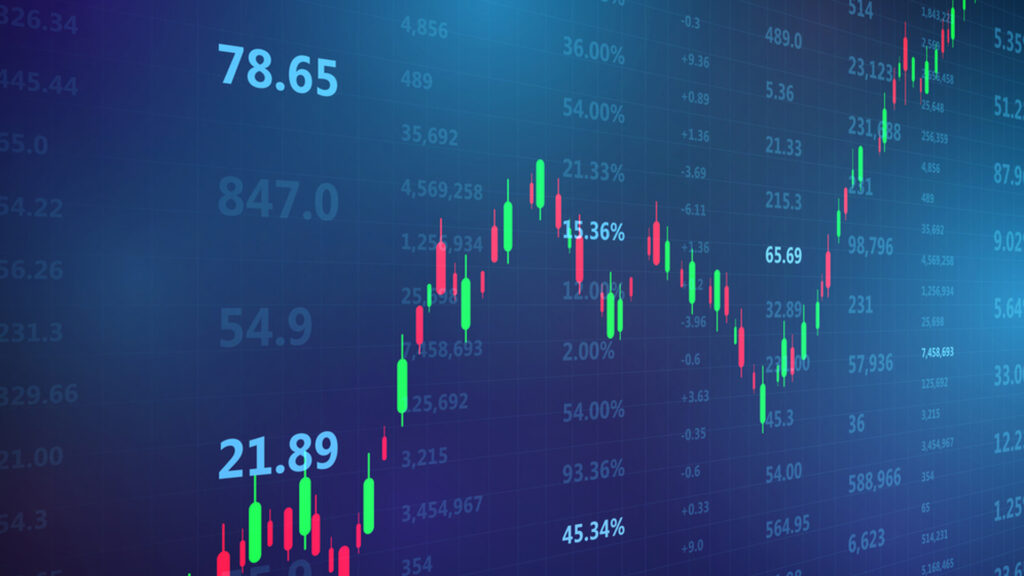 A savings account with access like a checking account.
This account looks like a savings account but gives you access like a checking account.
Tiered interest rates and interest is compounded and paid monthly
Unlimited deposits
6 withdrawals per month
ATM accessible for 24 hour banking (subject to approval)
No monthly service fee if you maintain a minimum daily balance of just $5,000 – A $12.00 monthly service will be assessed if the balance falls below this $5,000
Free electronic statements or a small $6.00 fee for a paper statement to be mailed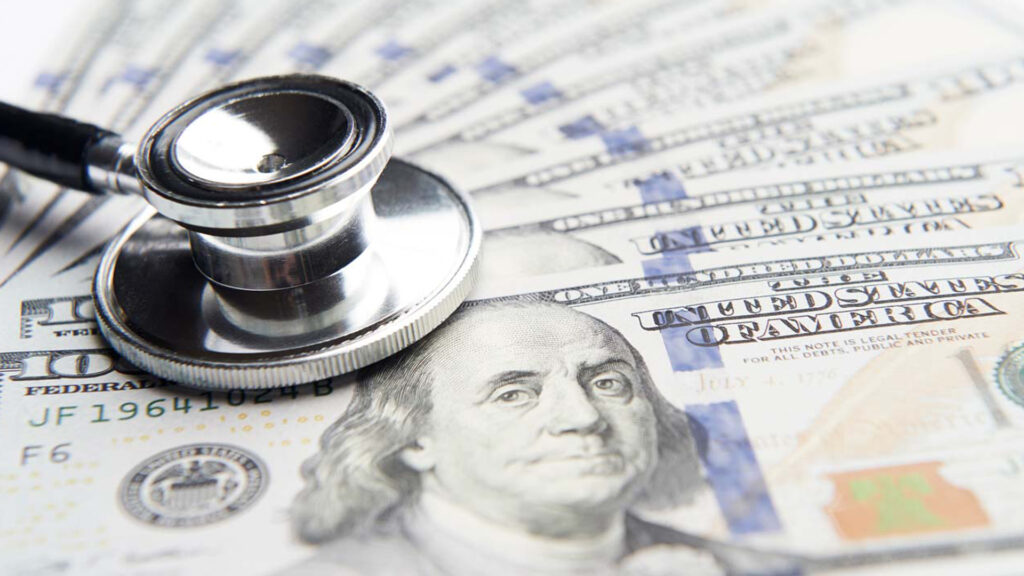 A tax-advantage account that can be used for qualified medical expenses.
HSA's are available to individuals and families who qualify and have a high deductible health insurance plan.
Money left in the account at the end of the year rolls over into the next year
You control how you spend your healthcare dollars
Personalized PBC Debit Card and checks (subject to approval)
Travels with you if you change jobs
Interest income grows tax deferred and distributions of income for qualified medical expenses are tax exempt
For a complete list refer to IRS publication 502 on Medical and Dental Expenses.  For more information 2020 Publication 969 (irs.gov)
Ready to replace your bank?
Get the personal experience you deserve.
Speak with our customer service team.
Meet the people who are here to help you.