Compare Checking Accounts​
Swipe below to compare accounts.
Checking
Account
Type


Minimum Deposit to Open

 

Monthly Service Fee or Balance Requirements

 

Statement Type

 

Check Processing Fee

 

Unlimited Check Writing

 

Interest Earning

Peoples Choice

$ 25.00
$9.00 if daily balance falls below $100
Electronic Statements
$ 0
Yes
No

Peoples Choice Student

$ 25.00
$ 0 until age 21
Electronic Statements
$ 0
Yes
No

NOW

$2,500
$11.00 if daily balance falls below $2,500
Electronic Statements
$ .20 per check over 30 per cycle
No
Yes

Peoples Pathway

$ 25.00
$12.00 
Electronic Statements
No checks available for this account
No
No

Special

$ 25.00
$ 0
Paper Statement
 $ 0
Yes
No
Need help choosing the right account?
We have answers to your questions.
Need help balancing your account?
Download our helpful balancing tool. 
Access your account anytime, anywhere with your PBC Debit Card.
Make purchases – no need to carry cash or your checkbook
Get cash at ATMs
Security protection built-in with chip technology
Your debit card is not a credit card. Your purchases are deducted directly from your checking account. You can track your balance easily with ONLINE BANKING.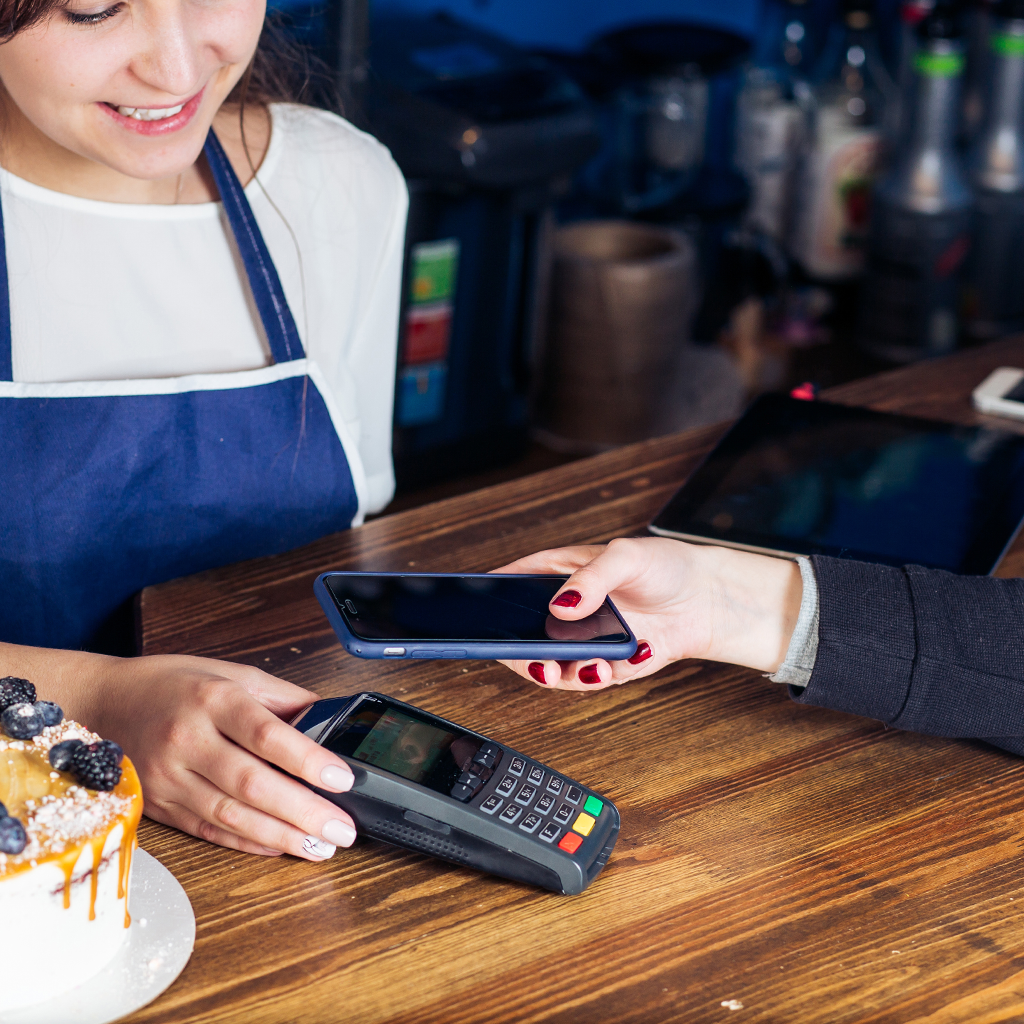 Safer and Easier than carrying cash!
Shop securely with a tap of your mobile phone
No need to carry your purse or wallet when you have your card loaded in your Mobile Wallet
Managing your Debit Card in Mobile Banking is easy.
Fraud Protection
Control Spending
Set Purchase Limits, Location Limits and Merchant Limits, all within your Mobile Banking App.
Block Card Transactions if your card is misplaced, lost or stolen. Make exceptions for your pending or recurring transactions. You can report your card is stolen from Manage My Card too.